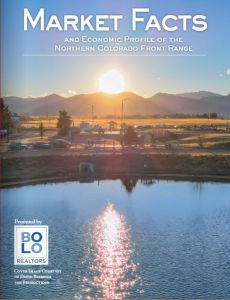 Market Facts are here!
Thanks to our amazing Affiliate Partners, BOLO REALTORS offers a digital magazine FREE to our members. This magazine is full of very interesting information about our region. The digital link would fit nicely on your web site and you can include the link in emails to your clients.
Digital Link: https://bizwest.com/custom-publications/#flipbook-df_370350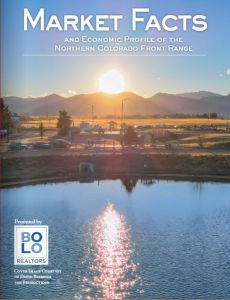 Moving to the Area?
Are you moving to the area, or looking to list your home? A REALTOR® is your guide to options to fit your needs.

Join Us
BOLO REALTORS® offers our members the resources, education, and opportunities to excel in their real estate profession.        

That's Who We R®
REALTORS® are real estate experts in their local communities, who abide by a Code of Ethics, and fight for real estate dreams and property rights.
Welcome to BOLO REALTORS®!
BOLO REALTORS® is a professional trade association of over 1400 REALTORS® who abide by a strict code of ethics. BOLO REALTORS® and Affiliate Partners are trusted experts in our local community. BOLO REALTORS® provides our members with education, tools, and resources to achieve success in their careers.
Upcoming Education & Events