BOLO REALTORS® BENEFITS included in your membership dues
~ All for the price of $1.80 per day! ~
TechHelpline computer support will fix your computer problems – fast.
Tech Support for your computer hardware, software, PDA, printers, smartphones, and more.
In 2020 members saved over $40,000!
Know your prospects in seconds.
FOREWARN gives you the ability to perform your due diligence and risk assessment before you meet your client at a property for the first time.
Agents can properly and safely plan for showings with a higher level of confidence. Your safety is priceless!
SafeShowings App: An app to protect you, the homeowner and client.
Proactive Strategic Deterrent – letting potential criminals know you are in control by snapping a secure image of their face prior to unlocking a door.
Keeping you safe is priority one!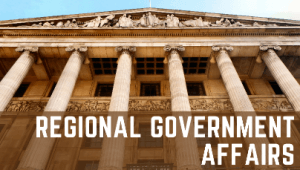 Regional Government Affairs Director, Scott A. Morris keeps abreast of all regional governmental affairs, and keeps us current with timely updates and how those entities activities affect your ability to sell real estate and your clients' ability to keep their personal property rights.
STATISTICS!! County wide and specific towns and cities right at your fingertips. BOULDER – LONGMONT ASSOCIATION OF REALTORS® provides current statistics for MEMBERS only.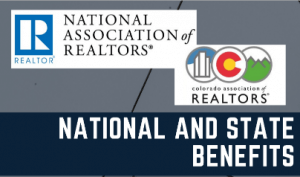 Corporate Rates for The City of Longmont Recreation pass gives you access to recreation centers, drop-in fitness classes, access to outdoor pools in the summer months and the Longmont Ice Pavilion during the winter months.